WHY SUBSCRIBE?
01
UNLOCK 20%
Get your favorite Nutra Remedies products with 20% off every order when you become a member.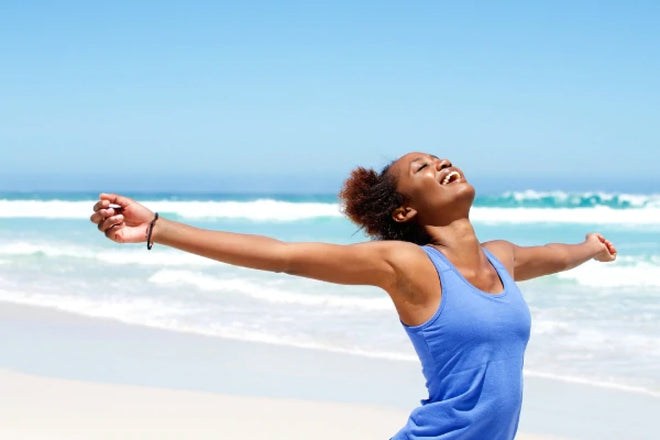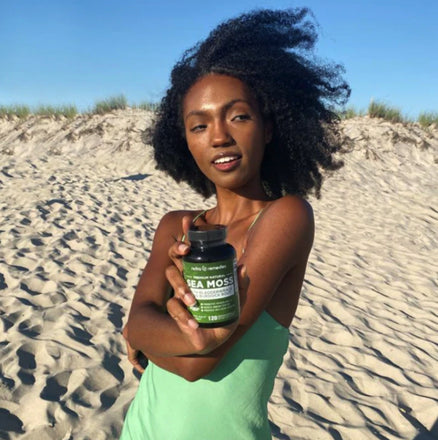 02
Your favorites, ON REPEAT
Subscriptions ship automatically at the cadence you set. You can login to our passwordless portal at anytime to adjust your order to fit in with your lifestyle.
03
Ultimate flexibility
You always have complete control over your subscription orders—you can change your delivery frequency, shipment date, swap products to try new flavors, and cancel at any time.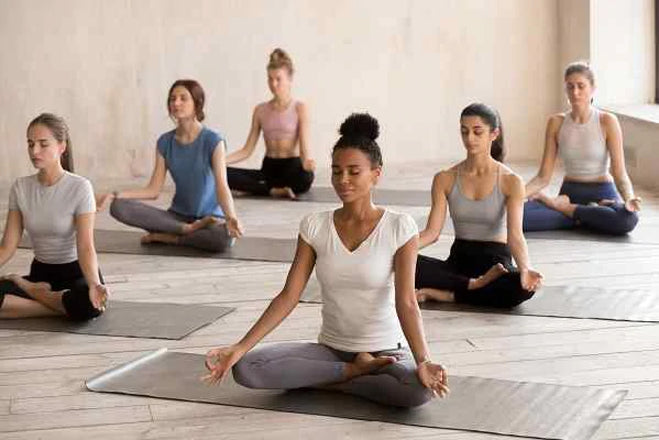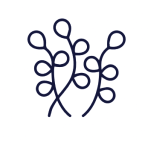 Choose Your Subscription
Subscribe & Save: Frequently Asked Questions
Will I receive 20% off all orders?

Yes! Any of our subscription items have a 20% discount as part of your membership. You can also add One-time Purchase items to any subscription order for the normal price.
Are all products available on the membership?

All our individual products are available for subscription. Bundles are only available for One-time Purchase.
Can I customize my upcoming shipment?

Our subscription is 100% customizable. You can edit your membership as much as you like — every month if you want to! You can add, swap, or remove products directly in your account.
Can I edit the frequency of the shipments?

When you sign up to the subscription membership, you select if you want orders to occur every 4, 6 or 8 weeks. Any subsequent orders will follow the frequency you select at inception, unless you choose to edit the frequency. You have the flexibility to edit the next shipment date, change the shipment frequency, or skip a shipment.
Is there a charge to edit my membership?

Editing your membership is free. You can do it directly in your account or by contacting our customer service team.
How do I make changes to my membership?

The link to our passwordless portal is in the "person" icon on the top right of our website. You can then access your account directly using your email or phone number. You can make changes once you have accessed your account.
How do I cancel my membership?

You can cancel your subscription anytime either directly on your account or by contacting our customer service team. We cannot cancel a subscription order once it has been processed. We recommend making any changes to your membership 24 hours before your order date.
What is the membership returns policy?

When you sign-up for a membership, we offer a 60-day satisfaction guarantee on your first subscription order. Our goal is to level up your health, so if you aren't satisfied during that time, contact us.
Do I have to pay customs fees on international subscription orders?

Orders shipped outside of the US may be liable to customs charges. Unfortunately, we can't predict or prevent this fee. Subscribers are responsible for all customs fees and rates.